Yard Care Service & Landscapers in Phoenix, Scottsdale, Paradise Valley, Peoria, and Glendale AZ
Providing Landscaping Maintenance Services in Arizona for Over 50 Years
Keeping your lawn in its best condition is the main goal of our Phoenix landscape maintenance company.
We have professional landscapers who are always ready to help keep your yard looking great,
whether you need to maintain your grass lawn, plant trees or bushes, or keep those weeds at bay.
Our yard care teams use the latest technology to schedule and execute our service calls.
Whether it be a one-time issue or recurring landscape maintenance, our team will be there on time.
We are so confident that we will amaze you with our landscaping service that we are willing to put our money where our mouth is.
If you are not 100% pleased with our service let us know, we will come back out and correct this issue to your satisfaction or you don't owe us anything!
Licensed, Bonded and Insured
We are licensed with the Arizona Registrar of Contractors #ROC214175.
Since AMS carries Workman's Compensation, you do not have to worry about any injuries we incur on your property. Our workers have insurance, even if we hire a contractor.
AMS is insured with general liability insurance. It is a business insurance that covers any damage to your property while our team is at work on your yard.
AMS LLC is also bonded, which assures you of integrity on the job. For more on this subject see Hiring a Landscaper.
We Offer
Premium
Customer Service
Get Your FREE ESTIMATE.
Use the form below or call us at
(602) 944-0421 today!
Recurring Yard Maintenance
Set it, and forget it. Our teams will arrive at the same interval and keep your property looking top notch. No need to lift a finger for any of your landscaping maintenance needs.
Having issues with your sprinkler system? We can help! Our team is experienced in servicing all major types of irrigation systems, as well as installing new irrigation systems.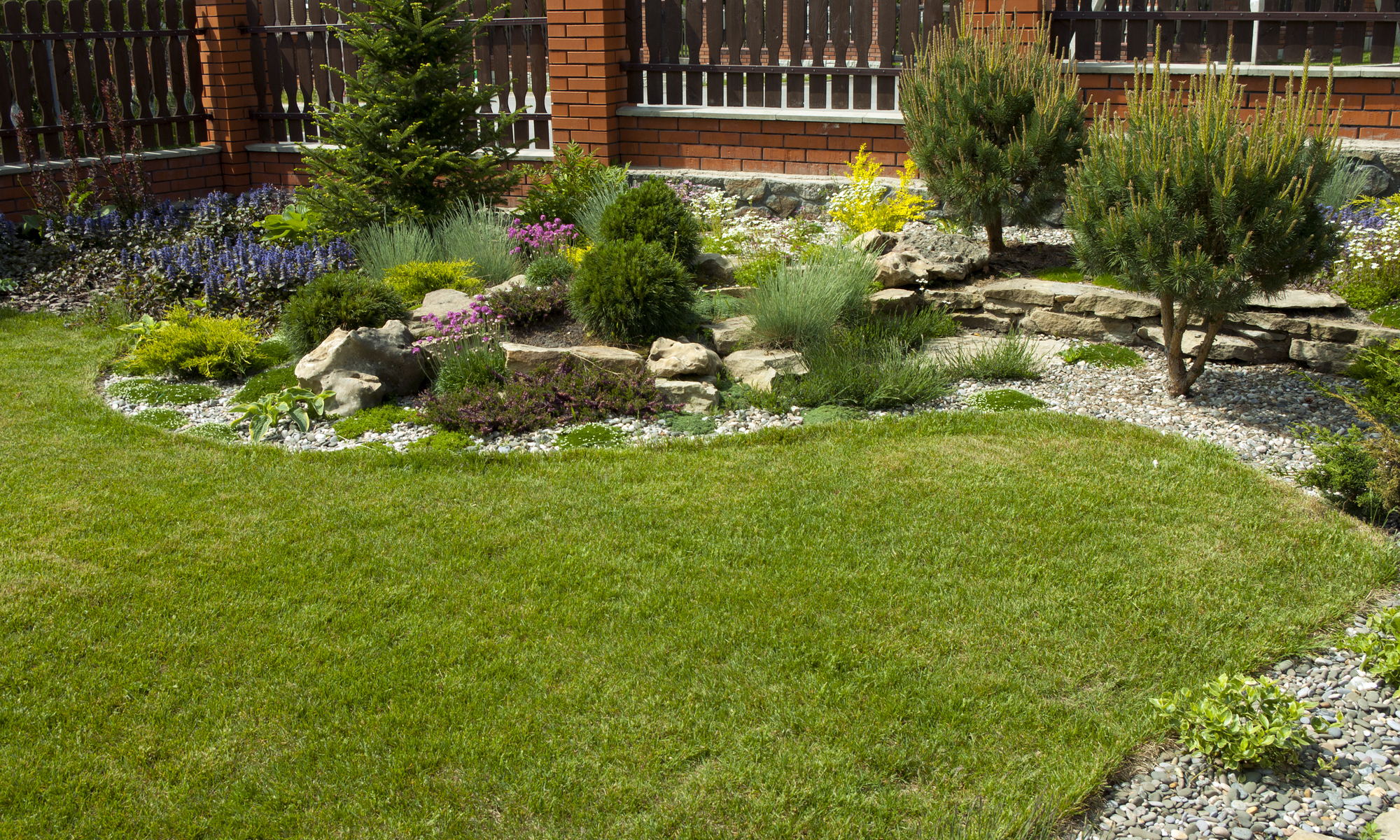 We are happy to take care of small landscaping jobs, including planting trees and adding plants, shrubs and flowers. We can also install sod and sprinkler systems.
Regularly scheduled lawn maintenance includes mowing, edging and optional services like fertilizing and weed control to  keep your grass looking beautifully green and lush throughout the year.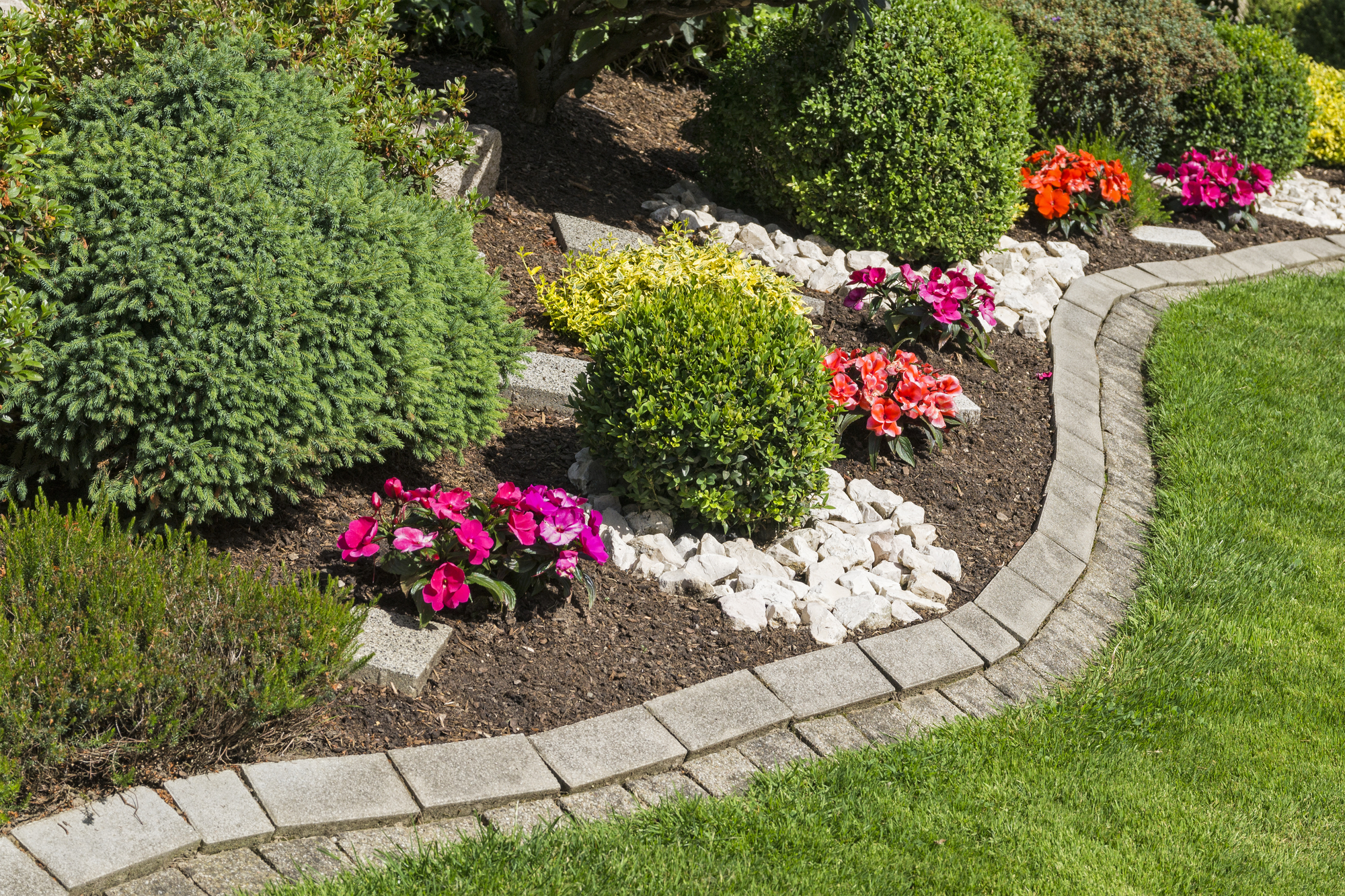 80% of what we do is gravel care since there is so much granite and gravel in the valley. At least 25% of our client base has ONLY granite in their yard, but it still must be cleaned and maintained.
Trees getting a little overgrown? Shrubs looking a little rough around the edges? Our fully insured team has the tools and experience trim your trees and bushes so they look great.
We are licensed with the Arizona Registrar of Contractors #ROC214175
Every Yard Has Different Maintenance Needs
This is why we take time evaluating your property before getting to work, using your photos or taking photos to determine the best way to make your landscaping beautiful.


We will provide a detailed plan indicating all stages of our landscape maintenance services so you will know what to expect once we're finished.


We also provide suggestions to keep your yard in good condition, from clean-ups and repairs to irrigation.


We do our best to make our pricing competitive without sacrificing quality.


Our landscape maintenance quotes are based on the costs and time required to complete the job, not the neighborhood you live in.
Big enough to handle the job, small enough to care
What Our Customers Have to Say About Us
James Wexler
The best Landscape Maintenance and design company in the Valley. Eli and his team are experts, knowledgeable, always on-time, and are extremely attentive to your specific needs. They go up and beyond as if each client is a VIP , but at fair market prices! Highly recommended! My yard never looked so good, and I have not worried about a thing!
Mr. Wilson Tinting
Appreciate working with a company that responds the same day and is knowledgable and fair pricing. Eli, love working with you and hoping to transform our concrete jungle into a paradise! Great advice and my wife is looking forward to a tree that changes color!
Prescott P.
AMS has been servicing a rental property for us for over 3 months. They always send a courtesy email before arriving which is great to let our tenants know. They have amazing pricing and they are hard workers!! The work is always very quality. I recommend AMS Landscaping to anyone, any day of the week!!!
Get Your FREE ESTIMATE
Use the form below or call us at
(602) 944-0421 today!